Simple Usecases.


Little Friction.
What's new?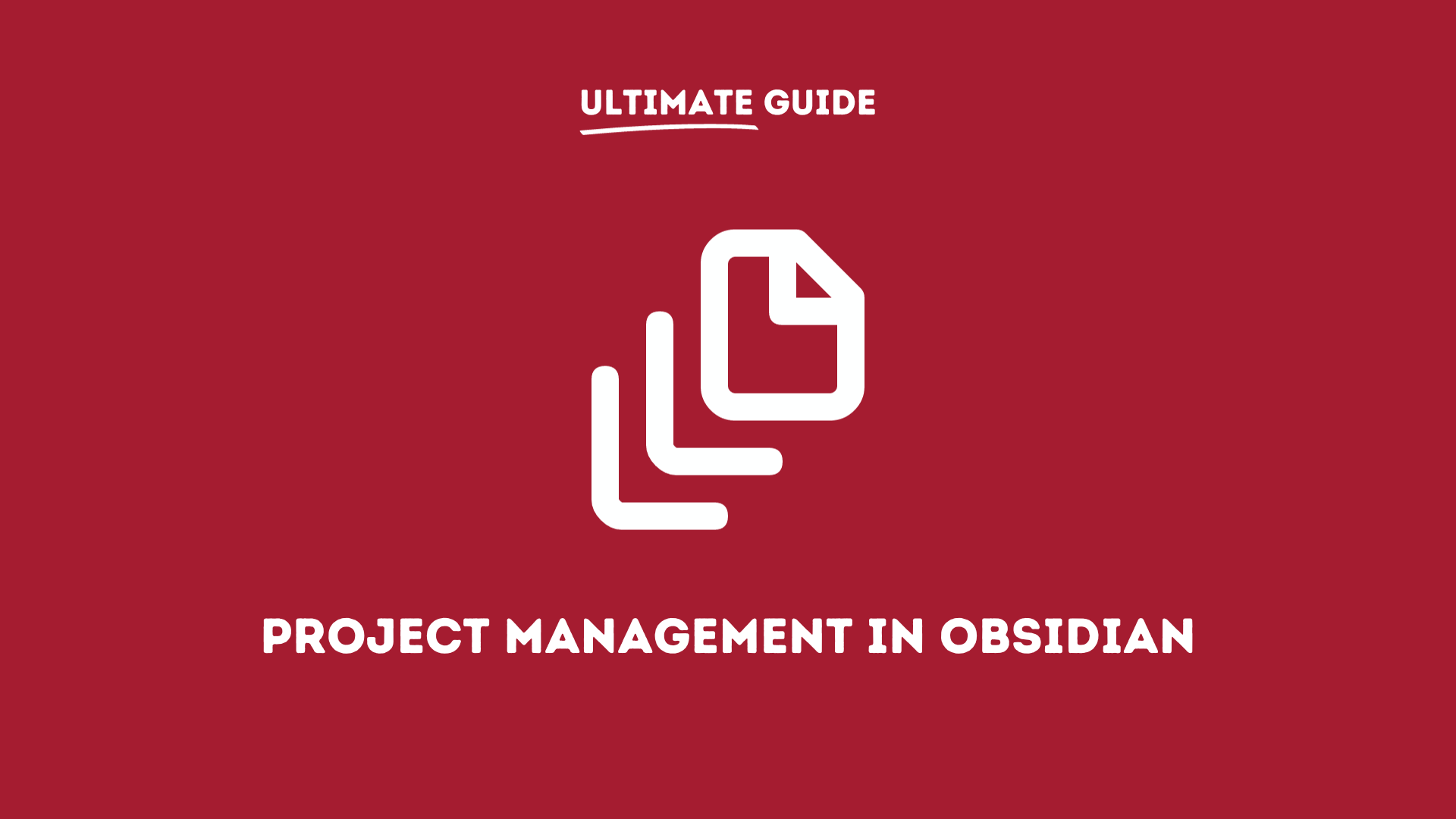 Explore a comprehensive guide to project management within Obsidian. Learn to create project templates, define properties, and track progress.
Newsletter
Get all the latest posts delivered straight to your inbox.
Processing your application
Please check your inbox and click the link to confirm your subscription.
There was an error sending the email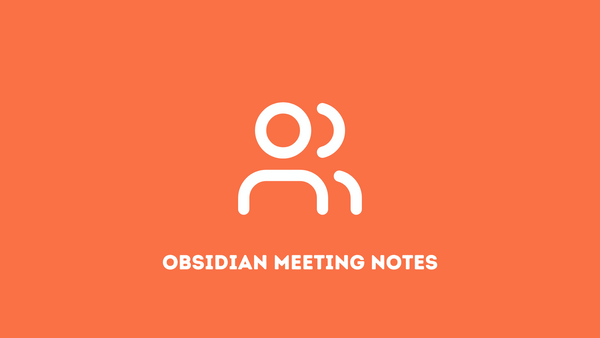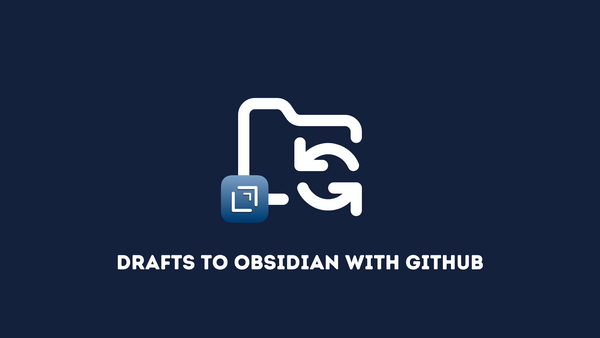 Featured posts