Simple Usecases.


Little Friction.
What's new?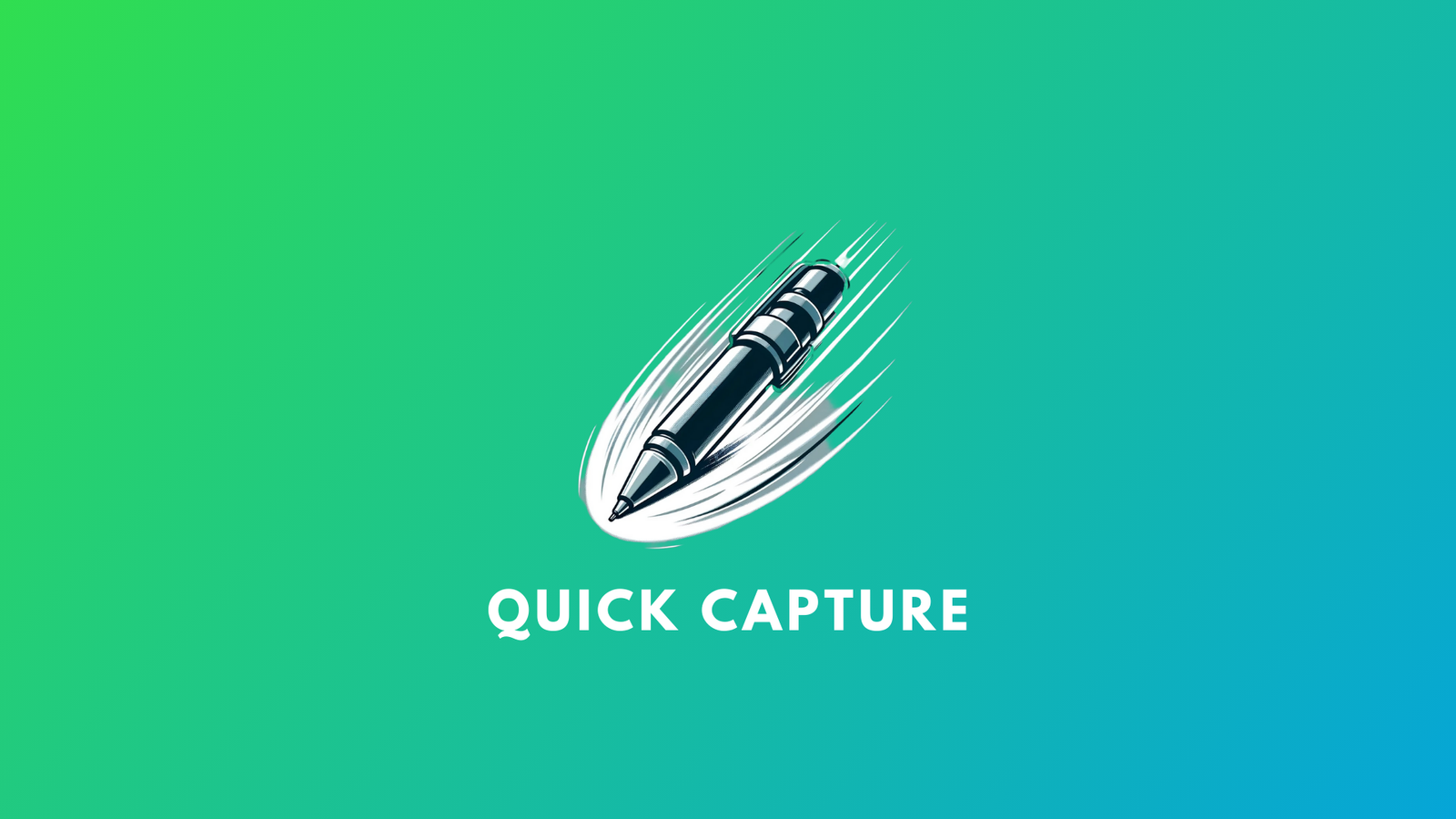 Capture fleeting thoughts in Obsidian using a unique combination of the Templater and Commander plugins. Simple, straight-forward, powerful.
Newsletter
Get all the latest posts delivered straight to your inbox.
Processing your application
Please check your inbox and click the link to confirm your subscription.
There was an error sending the email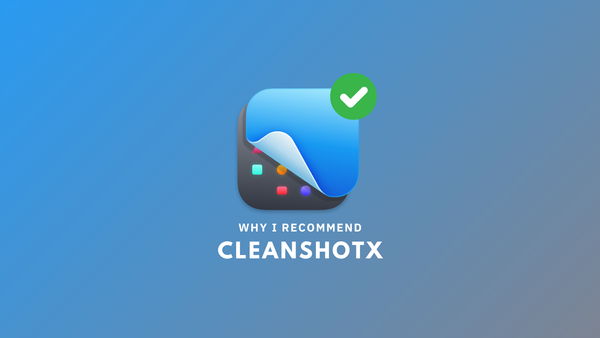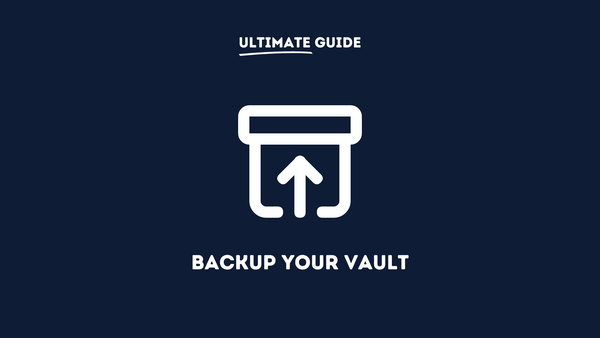 Featured posts